we are more than a consulting firm;
we are agents of social and business change.
Transform companies and social organizations into powerful drivers of change.
The Glean Group was founded with a strong belief that companies and social organizations can make a significant difference in the world, our history is woven with an unwavering passion for Corporate Social Responsibility (CSR) and positive impact.
We believe that success should not be measured solely in terms of financial profits but also in terms of contribution to the community and the planet.
We have a team trained in CSR and social impact consulting. Every member of our team shares a passion for doing good and helping organizations align their values with concrete and meaningful actions.
Our experience is based on years of successful work with companies, social organizations, local governments, and multilateral institutions.
We don't just offer consulting services;
We offer a vision of a world where companies thrive while improving the lives of the communities they serve. Our commitment is to help you achieve that balance and make a real difference in society.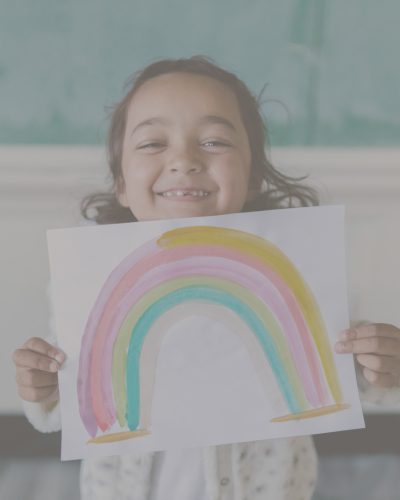 At Glean Group, we live our values in every project we undertake:
Commitment: We are committed to achieving tangible and sustainable results that generate a positive impact on society.
Integrity: We act with integrity in every interaction, maintaining ethics and transparency in everything we do.
Innovation: We constantly seek innovative and effective solutions to social and business challenges.
Collaboration: We believe in the power of collaboration and work closely with our clients to achieve their goals.
We invite you to be part of our mission
Join us in this exciting transformation mission. Together, we can create a more sustainable, inclusive, and conscious world. Contact us today and discover how we can collaborate to achieve meaningful change.